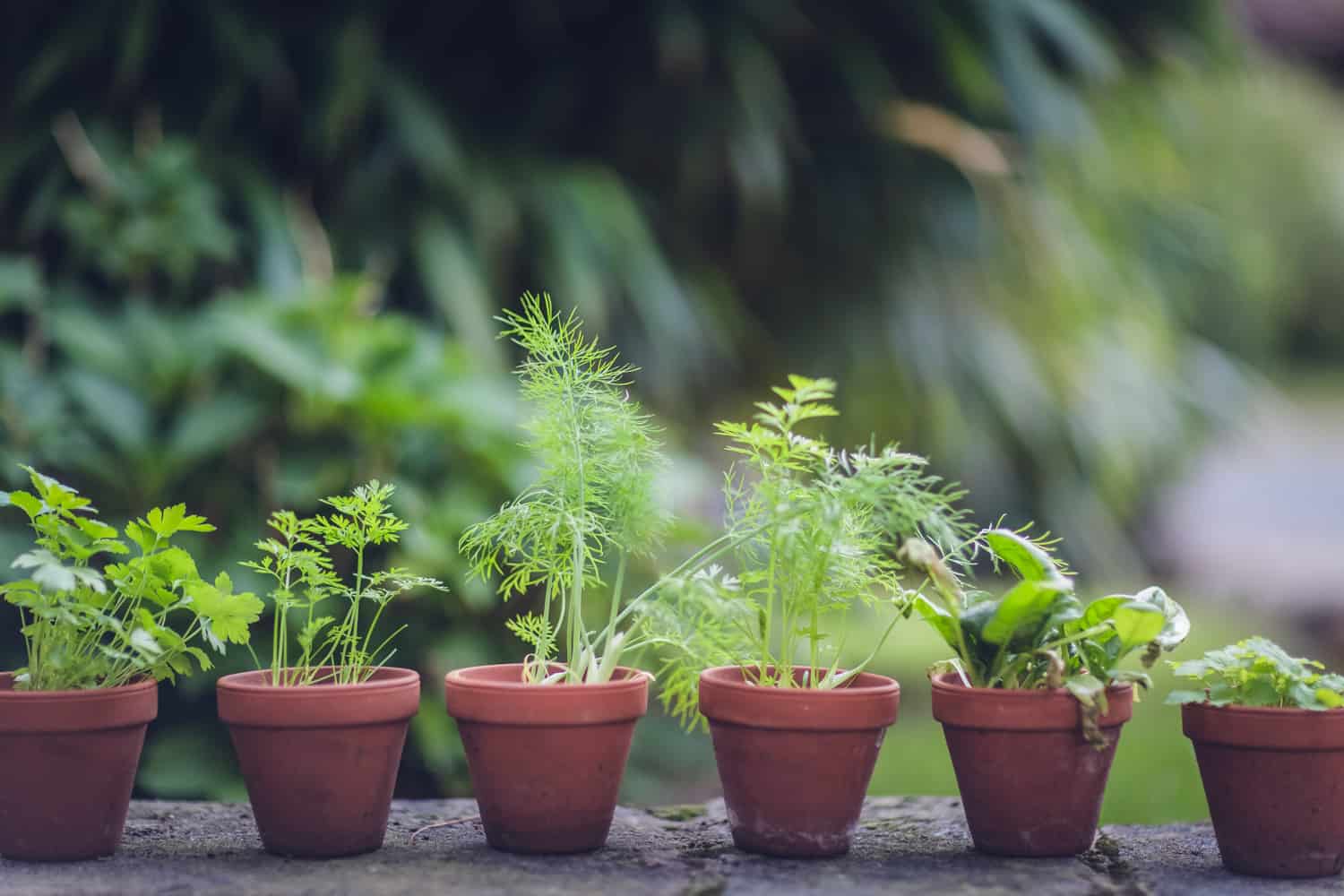 In this world of living beings, there are three major types and they are – plants, animals and humans. God would have felt blissful to give human beings the most wonderful creature in the world. But never thought it's going to go upside down, as animals will gain humanity and slowly humans will lose it. In this blog, I will speak and point out the different ways which clearly shows that there is no more humanity left in humans.
WITH PLANTS: Plants are one-sensed living beings. Botanical research also has revealed that plants are capable of responding and reacting to a broad variety of stimuli including chemicals, gravity, light, moisture, temperature etc. Even though being a living being, we humans kill the trees so badly for our purposes. People kill the trees to build their homes, buildings, stores etc…  Farmers kill the trees to clear the land for agriculture. In rural areas, trees are being killed for wood, for fire, so that they can heat up their homes and cook on them. The Paper industry kills the trees for making paper and many companies kill them and sell them to earn money without even caring about them. 
   Almost 3.5 billion to 7 billion trees are killed every year. You might be noticing that I am not writing as cutting the trees, but I am writing as killing the trees..?? Yes, it's killing, because they are also living beings. There are numerous alternative ways in which we can save the tree's life. Trees contain natural fibres that are used for making pulp and this pulp is the base for a lot of products such as toilet paper, packing material, tissues, diapers etc. But there are other kinds too which also have natural fibres such as bamboo, flax, hemp, wheat straw and few others that can be used as an alternative.
There are many species of trees in many forests, but only a few dozens of them are killed. We can opt for other species too with similar characteristics if harvested responsibly. Recycling paper is also done. So instead of throwing papers, magazines etc..  send this to a recycling facility, they will reuse the papers. The most terrible way of killing the plants is seen in the Solomon Islands. If the tree is not needed or not benefiting the humans on that Island, they are cursing, yelling at trees and in a few days, the tree falls and dies. This theory is called hollering to the spirit of the tree, which kills the tree. People say how hollering can kill the tree..?? It can kill the tree because they can react and respond to the stimuli. The best example- "Touch-me-not" plant.
WITH ANIMALS: As we know, animals are killed for various purposes such as Animal Sacrifice (for a deity), Animal Slaughter (for food), hunting (for products), but killing a living being is always a sin. Just for the sake of fun, a pregnant elephant was killed in Kerala after suspecting firecrackers hidden in the pineapple fruit, which exploded in her mouth. After this act of Keralite's, the city is defined as no more God's own City- a place of demons and whoever feels that justice should be given to the pregnant elephant, raise your voice for punishing that Keralite in the same way as to how he killed that pregnant elephant. Here are few others: 
COW: Can anyone imagine, why only cows are giving milk and not an ox? Yes, true… because cows are female. And when a female can produce milk in her body..?? Yes,  it is possible only if she is pregnant. The same is with a cow too. Can a female feed her milk to another child..?? No.., but cows are feeding their milk to others. With the help of injection, cow's are turned pregnant many times and once the ability is over to sustain a pregnancy, those cows are taken to the slaughterhouses and they are cut down insanely to get the beef from them. Various products are made from milk – cream, condensed milk, butter, cheese, ice cream, milk powder, yoghurt and almost all dairy products.
RABBIT: See what a rabbit has to say about his pain while getting killed by humans.  "My head is held in a screw. A metal clip is used to keep my eyes open. Then, drop by drop hair shampoo is poured into my eyes. I start to scream, fight with the screw, which is holding me, to get rid of the scary pain and the burning sensation. Tears are running continuously from my eyes. I fail to save myself and slowly I turn blind and lose my life. This is rabbits scary pain which no one would have heard before. People make soft toys, fur, shampoo extra from rabbits, the most innocent and lovable animal.
WHALE: Whale fish are very brutally caught and cut into small pieces by cutting machines and those pieces are made into powder. The lipsticks are made from their blood and meat.
PIGS:  Pigs, we know that pigs can eat a whole human being including his bones. But do you know how pigs are eaten by humans? Pigs are killed brutally and tied upside down with the help of a strong rope. A bonfire is placed under their body. Slowly the body starts to melt and drop by drop the humans collect the fat of those tied pigs. From this fat, many things are made and this fat is added with clarified butter and sold in many hotels and restaurants. There are many more animals and plants who are killed brutally and that is insane.
558 total views, 3 views today
RELIGION – A SCAM OR LEGIT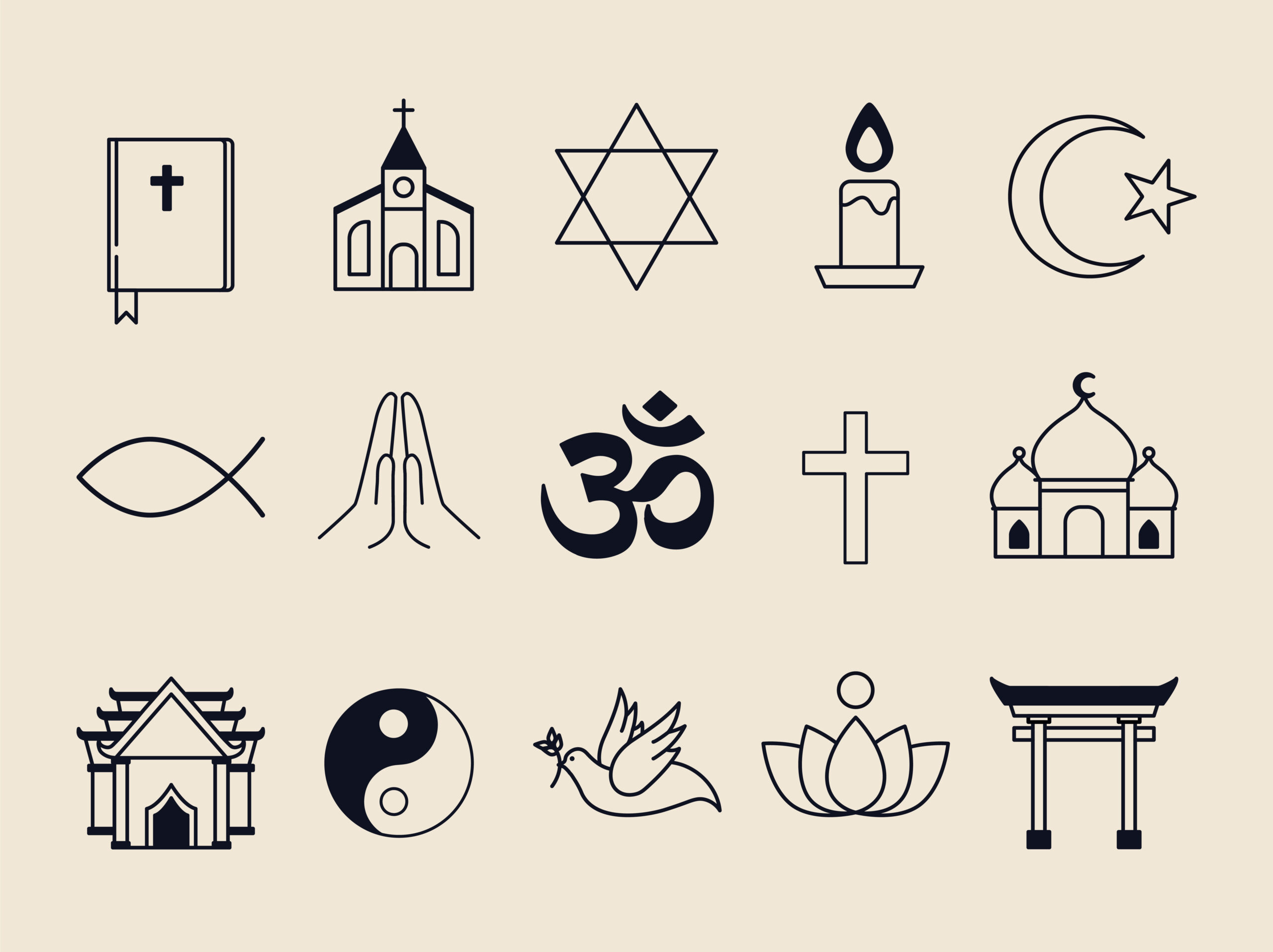 TITLE : RELIGION – A SCAM OR LEGIT
RELIGION – A SCAM OR A LEGIT :
Before arguing about religion, relating to any issue, let me ask you all – is religion a scam or a legit…??? 100% of you people will be asking me… how dare you say religion is a scam…??? Of course, it is legit, accepted by all the people.
WHAT IS RELIGION :
We have our own religious beliefs, sentiments, emotions, hope and above all, it has our FAITH in it. Religion cannot be a scam. If religion is not a scam then why is it created as an issue and made like a scam…??
THE JOURNEY OF RELIGION :
According to any survey or search, it is believed that Hinduism is the first religion which was started. This religion has 33 highly virtuous and are worshipped as the Lord's. Islam, Christianity are all started after the Hinduism was already originated.
So, we can believe that everybody were first hindus and then they were converted to particular religions like Islam, Christianity, Muslims, Jains and many other religions. If we see the history of our own ancestors, we will understand that we are all converted.
Now again, the issues are started relating to religion and conversion. First thing, I don't understand why we need to create an issue on religion..?? What is the purpose of this issue..?? What can anybody gain from this conversion or why are the arguments on religion..??
As per all the religions, we are just a body.. that's it., and the body is going to get demolished after death. Only the soul will be involved in the recycling of births and deaths, not the body… Who knows in the next birth in which religion we are going to take birth..??
READ my BLOG – "PHANTASM", which speaks about a chat between a human and a soul, which illuminates the role of soul and the body.
Is anyone sure or can give assurance that even in my next birth also, I'll take birth in the same religion… Can anyone guarantee this…?? No, no-one can predict the future. We always learned to live in the present and safeguard your future, so that in the future we or our next generation should not face any problem.
But, here the future is totally unpredictable. Here future means – the next birth and in this present situation if we keep on going to create problems relating to religion, then, do you people actually think we are safeguarding our next generation or complicating their lives..??
Among us, many of us have suffered a lot and we grew up. We also think that our next generation should not suffer the same way. But, this issue is definitely complicating the life of the next generation.
WHY A PERSON DOES RELIGION CONVERSION..?? : There can be three main reasons why a person wants to get converted from one religion to other:
– the person might be attracted to that religion
– the person might be helplessness or coercive
– the person may see himself benefited
We cannot talk about those persons who are attracted to any religion or who benefit from the conversion. But I want to particularly talk about those persons who are helpless or coercive… What about them…??? After the conversion neither their religion is accepting them back again nor the converted religion is helping them and the situation ends up in such a way that those persons are left out to live up their life without any religion..??
SNATCHING THE RELIGION :
Can you imagine those people who are left out to live up their life without any religion..?? No, we can't imagine. I have seen a real life example : A lady, who converted herself to another religion, going against her family and kids, as she was helpless and needed peace in life.
Soon after the conversion she realised that nothing had changed in her life. The complications and problems keep on increasing and when she questioned the person who converted her to another religion..??
Maybe still you didn't accept God whole-heartedly or still you didn't forget your previous Lords and she has been left to live her life. Now her position is neither she is following the religion in which she was born nor she is following the religion in which she got converted.
LIFE WITHOUT RELIGION :
Life without religion will be like – no emotions, no feelings, no attachment, no sacraments, no faith, no belief, no trust – a big disaster for humanity. I have mentioned this in one of my previous blogs, " FEW PROPHECIES BY LORD MAHAVEER", where you will be able to see how life would be without religion.
So please don't make religion an issue. Let the people live with their own religion – whether they are attracted or they are helpless, let them decide which RELIGION they want to follow.
"LIVE AND LET LIVE…"
" LIVE IN HARMONY,
HUMANITY FOLLOWS…. "
9,694 total views, 17 views today