FASTING – A WILLPOWER OF HUMAN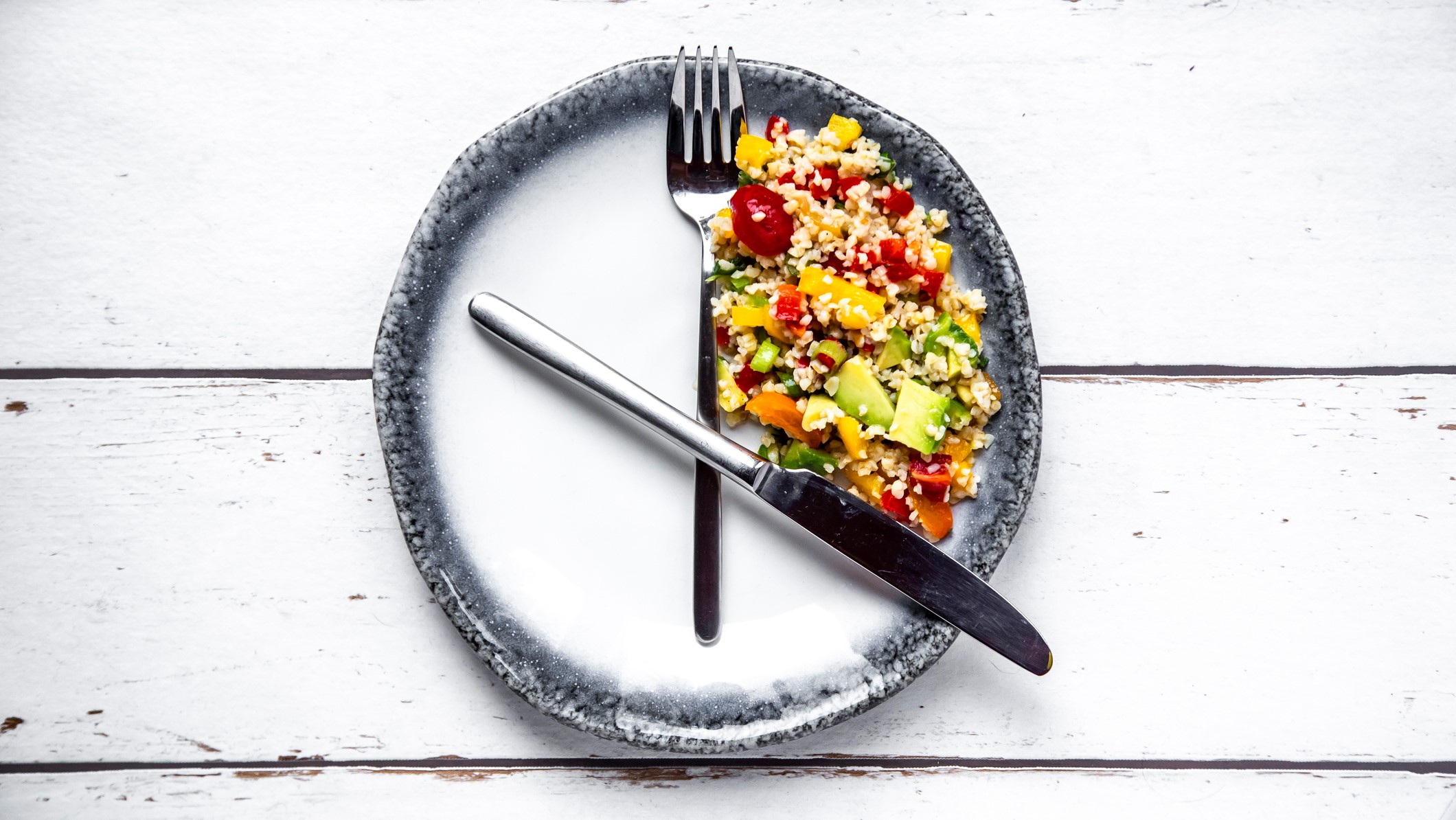 SYNOPSIS OF FASTING: Fasting is the willful refrainment from eating for a period of time. It is very common among JAIN'S. Fasting is also called "upavaas", a Sanskrit word, where "upa" means near and "vaas" means to stay (i.e) to stay near God. In Jainism, fasting is said to be a simple and proven way to cleanse one body, which includes bad Karma also. JAIN's fast can last from one day to one month and even for a  year also, according to oneself desire. There are two ways of fasting in the Jain religion:  
COMPLETE FASTING:

Giving up food and water completely for a period of time.
PARTIAL FASTING: 
# Eating food once or twice a day to avoid hunger.
# Drinking only boiled water after sunrise to before sunset.
# Limiting the number of food items to be eaten.
# Giving up your favorite food items
ARIOUS FASTING FORMS: Fasting can be done to purify both the body and the mind but fasts are also as a penance. There are several types of fasts :  
UPAVAAS:

To give up food completely for the whole day, for approximately 36 hours (i.e) from the previous day's sunset to the second day's sunrise.    
CHAUVIHAAR:

No food and water after sunset till the next day's NAVKARSI (48 minutes from sunrise). Many Jain's practices this daily.    
EKAASANA / BIYAASANAA:

Eating once or twice a day and drinking only boiled water.   
AYAMBIL:

Eating only boiled sprouts, pulses, etc., avoiding ghee, oil, and all spices. Eating one time a day and drinking boiled water.   
ATHAAI:

Constant fasting for 8 days and drinking only boiled water.   
MAASKHAMAN / GREAT FASTS:

Many Jains do great fasting for even months. Maaskhaman means constant fast for one whole month and drinking only boiled water, before sunset and after sunrise. Like such many, more great fast are also been done for many months and even till a year too like

VARSHITAP. 

Few others are SIDDHITAP, PAAS- KSHAMAN, OOLI, CHATT, ATTAM, and many more….
HOW TO GET HEALTHY BY FASTING?  Our body is made up of these five elements – SKY,  AIR, SUN, WATER, and EARTH. These five elements nourish our body. Like whatever the food we eat in that EARTH (or) LAND ELEMENT we get. The ELEMENT of water is obtained from fruits, water, etc… The element of SUN (FIRE) is obtained from the collected CHLOROPHYLL in green vegetables. By breathing in the AIR, we obtain the special AIR ELEMENT. In the same way by fasting, we get the SKY ELEMENT. There is a misconception by some people that during fasting our body feels weaknesses. But the Scientist says that " By not continuously fasting a person falls ill, when the body does not get the sky element, whereas God, in contrast, gets criticized. One-day fast in every 15 days, two days fast in 4 months, or three days fast in 1 year is compulsory. Because of which the welfare of the soul is there, and at the same time the body gets the sky element so that the body will also have energy due to which it does not fall ill.
                By fasting, the red particles in the blood do not decrease instead it increases. Because of the benefits of fast, it is even said to the paleness (Pandu Rog) patients. During fasting, not more than 50 grams of protein is reduced from the body of a 70 kg weight. Therefore, if a person is continuously doing fasting for 1 month then also 1.5 kg of protein will get reduced from the body. During this time, a person can lose up to 10kg to 12kg of fat. Due to which the speed of the heart and pulse gets slow along with the decrease of the digestive system, heart, liver, and diseases of the knowledge. So, fasting is obviously beneficial. At last, there is no harm and many benefits. 
NOT ONLY IN JAINISM BUT ALSO SCIENTISTS CONSIDERED THE BENEFITS OF THE FASTING SCIENTIFIC CONCLUSION ON THIS SUBJECTS IS AS FOLLOWS :    
Sharp thinker Dr. Dyui says, " If the disease of a sick person is stopped, do not be afraid that will die of hunger. Yes! his disease will die due to hunger, it is more powerful".
Based on experiments conducted by doctor child and Nobel prize winner Dr. Child's and Nobel prize winner Dr. ALEXIS came to a conclusion that "fasting is the best way to eradicate the disability of old age and weakness of organs and it helps to increase the Aayushya (age).
Dr. KARLSON and Dr. KUNDE of the physiology department of the University of Chicago, "After the research, they revealed that, at the age of 40, a man of normal health after two weeks of fasting wears 17 years of old youth like fresh cells and fibers and at the same time the old, through this, a person gets freshness and energy.
For the last 25 years, Dr. YURI NICHOLAS did some research on fasting to overcome mental illness. He has also achieved success by fasting incurable diseases such as SCHIZOPHRENIA.
Thinkers such as Greek's FISCO PLATO, SOCRATES, ALEXANDRIA, etc. not only supported fasting but also on seeing the benefits they themselves had brought it in their lives. 
627 total views, 3 views today
RELIGION – A SCAM OR LEGIT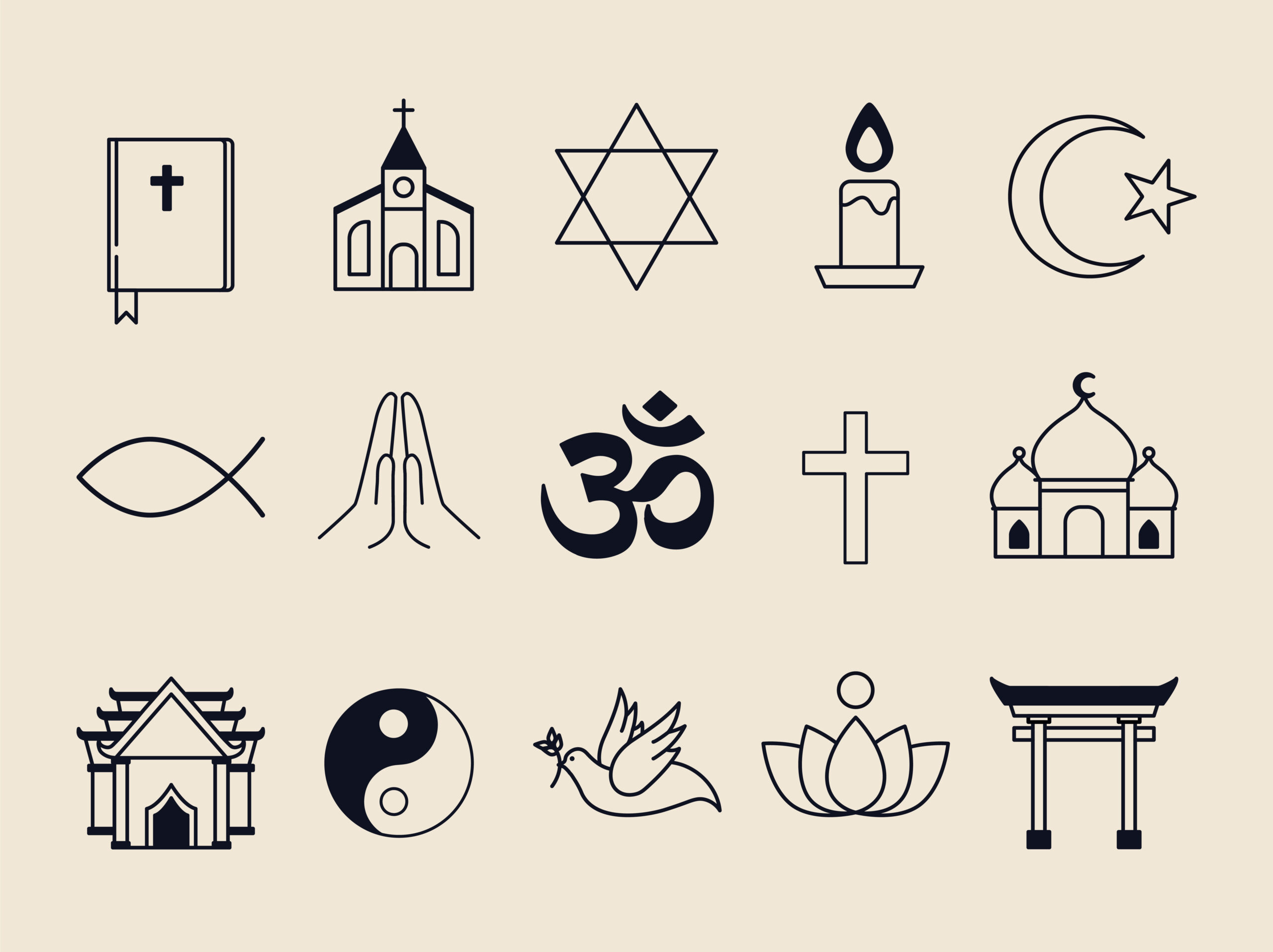 TITLE : RELIGION – A SCAM OR LEGIT
RELIGION – A SCAM OR A LEGIT :
Before arguing about religion, relating to any issue, let me ask you all – is religion a scam or a legit…??? 100% of you people will be asking me… how dare you say religion is a scam…??? Of course, it is legit, accepted by all the people.
WHAT IS RELIGION :
We have our own religious beliefs, sentiments, emotions, hope and above all, it has our FAITH in it. Religion cannot be a scam. If religion is not a scam then why is it created as an issue and made like a scam…??
THE JOURNEY OF RELIGION :
According to any survey or search, it is believed that Hinduism is the first religion which was started. This religion has 33 highly virtuous and are worshipped as the Lord's. Islam, Christianity are all started after the Hinduism was already originated.
So, we can believe that everybody were first hindus and then they were converted to particular religions like Islam, Christianity, Muslims, Jains and many other religions. If we see the history of our own ancestors, we will understand that we are all converted.
Now again, the issues are started relating to religion and conversion. First thing, I don't understand why we need to create an issue on religion..?? What is the purpose of this issue..?? What can anybody gain from this conversion or why are the arguments on religion..??
As per all the religions, we are just a body.. that's it., and the body is going to get demolished after death. Only the soul will be involved in the recycling of births and deaths, not the body… Who knows in the next birth in which religion we are going to take birth..??
READ my BLOG – "PHANTASM", which speaks about a chat between a human and a soul, which illuminates the role of soul and the body.
Is anyone sure or can give assurance that even in my next birth also, I'll take birth in the same religion… Can anyone guarantee this…?? No, no-one can predict the future. We always learned to live in the present and safeguard your future, so that in the future we or our next generation should not face any problem.
But, here the future is totally unpredictable. Here future means – the next birth and in this present situation if we keep on going to create problems relating to religion, then, do you people actually think we are safeguarding our next generation or complicating their lives..??
Among us, many of us have suffered a lot and we grew up. We also think that our next generation should not suffer the same way. But, this issue is definitely complicating the life of the next generation.
WHY A PERSON DOES RELIGION CONVERSION..?? : There can be three main reasons why a person wants to get converted from one religion to other:
– the person might be attracted to that religion
– the person might be helplessness or coercive
– the person may see himself benefited
We cannot talk about those persons who are attracted to any religion or who benefit from the conversion. But I want to particularly talk about those persons who are helpless or coercive… What about them…??? After the conversion neither their religion is accepting them back again nor the converted religion is helping them and the situation ends up in such a way that those persons are left out to live up their life without any religion..??
SNATCHING THE RELIGION :
Can you imagine those people who are left out to live up their life without any religion..?? No, we can't imagine. I have seen a real life example : A lady, who converted herself to another religion, going against her family and kids, as she was helpless and needed peace in life.
Soon after the conversion she realised that nothing had changed in her life. The complications and problems keep on increasing and when she questioned the person who converted her to another religion..??
Maybe still you didn't accept God whole-heartedly or still you didn't forget your previous Lords and she has been left to live her life. Now her position is neither she is following the religion in which she was born nor she is following the religion in which she got converted.
LIFE WITHOUT RELIGION :
Life without religion will be like – no emotions, no feelings, no attachment, no sacraments, no faith, no belief, no trust – a big disaster for humanity. I have mentioned this in one of my previous blogs, " FEW PROPHECIES BY LORD MAHAVEER", where you will be able to see how life would be without religion.
So please don't make religion an issue. Let the people live with their own religion – whether they are attracted or they are helpless, let them decide which RELIGION they want to follow.
"LIVE AND LET LIVE…"
" LIVE IN HARMONY,
HUMANITY FOLLOWS…. "
9,748 total views, 71 views today