LAZINESS AND PHYSICAL FITNESS
TITLE : LAZINESS AND PHYSICAL FITNESS
WHAT IS LAZINESS :
As per a famous quote given by Bill Gates, "I will always choose a lazy person to do a difficult job because he will find an easy way to do it". Yes, it's true..!! Lazy person's will show their lazyish behavior and complete the work without putting more effort in it.
But we should not forget the other side of being lazy which is explained in this quote, "Success is not easy and it is certainly not for the lazy". As per the definition of laziness it means, if someone is lazy, "they do not want to work or make any effort to do anything".
Why does a person become lazy..?? Is it any particular characteristic of a person or a set of his behaviour or habits or something else.. Many people give different opinions to describe laziness, but still the concept of laziness is totally not understood.
As per study and research, laziness is caused due to three reasons : psychological problems, physical problems and our lifestyle.
PHYSICAL CAUSES FOR LAZINESS :
If you are feeling lazy, it can be due to lack of vitamins or tiredness caused by any medical condition. The following are the reasons for physical laziness :
1. diabetes
2. hypothyroidism
3. Lack of iron
4. dehydration
5. too much exercise
6. no exercise
7. heat
8. chronic fatigue
PSYCHOLOGICAL CAUSES FOR LAZINESS :
If a person frequently experiences low mood or a lack of motivation and tiredness, it can be caused due to the mental health condition of a person. The following are the reasons for psychological laziness :
1. depression
2. anxiety
3. bipolar disorder
LIFESTYLE CAUSES FOR LAZINESS :
Even your lifestyle or your way of living can also be a reason for making you lazy. The following are the reasons for psychological laziness:
1. lack of sleep
2. consumption of alcohol
3. unbalanced diet
4. feeling stressed
5. lack of motivation
LAZINESS AND PHYSICAL FITNESS :
It is very important to fix a lazy person and it is only possible by maintaining physical health. Physical Health can be taken care of by maintaining the following procedures like – Regular exercise, balanced nutrition, and adequate rest – all contribute to good health.
But again the question is how lazy people will do exercises..??? But, for them, exercise is like a surefire way to get rid from laziness. Exercises will increase energy levels, improve moods, reduce stress, anxiety, depression and make them stay motivated.
So following are the different ways by which the lazy person's will maintain their physical health and also he will turn fit in laziest ways :
EXERCISING AS A GAME :
# FIRST GAME :
You should aim to do 10 push-ups in 10 sit-ups everyday. Once you get used to this game, you can increase it by raising your pace.
# SECOND GAME :
Play your favourite song and set your mind to work or run on the length of that song. You can raise your pace up, by updating your playlist.
# THIRD GAME :
You can do workouts in your own comfort zone by not moving from the sofa or the lounge on which you are sitting. Take walks or jog or any abs workout, some triceps during the commercial ads, while watching your favourite show.
# FOURTH GAME :
Play any dance number and hit the dance floor. If a person is not interested in doing exercises, then you can opt for this game too. Dance will burn calories and will not make you feel as if you are doing any exercise.
# FIFTH GAME :
Trekking, running, swimming, walking, aerobics, zumba, cycling, Kayaking, surfing etc… Select any game for each day and raise up your pace to improve your fitness and health.
CHALLENGING SELF :
# ENTER A VIRTUAL FITNESS CHALLENGE :
Many websites are giving the challenges to work towards your physical fitness. Join any of the websites as it will give you a goal and motivation to start working on your physical fitness.
# PAMPERING YOUR MIND :
we can pamper our mind by challenging ourselves like if I do new workouts, new exercises, then I can buy new clothes for my new looks.
# DRAG A FRIEND :
You can drag any of your friends or family members, who are also exercise-lovers, who will encourage you and also give you a little competition to do the work-outs…
9,395 total views, 30 views today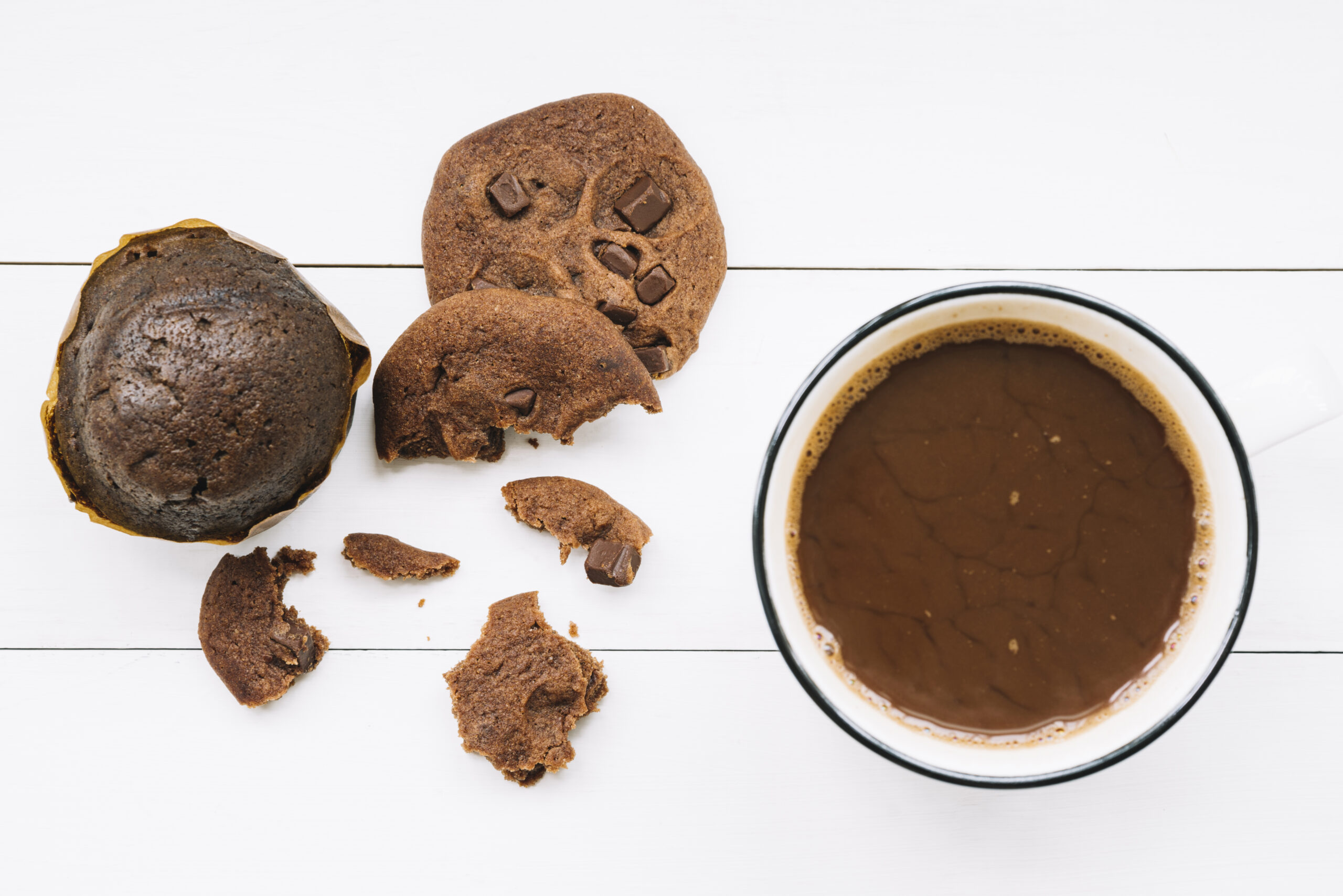 TITLE – HAITI AND MUD COOKIES
TODAY'S REALITY :
If I ask, what are the basic resources which we need to survive in today's world..?? The reply will be MONEY and FOOD. That's true… When we are hungry and if we have money in our hand, we go out to buy our favourite food stuff like pizza, burger, french fries, noodles, pastries, cookies etc… to feed our tummy.
PARALLEL LIVING – WITHOUT RESOURCES :
But do you know, there are many people who don't have these basic resources too for living, then, how will they feed their tummy..??? There are few countries, where people don't have even the basic resources like food and money. Then how will they be feeding their tummy…???
LIFE OF HAITIANS :
HAITI, one of the poorest countries in the Western hemisphere, don't even have the basic resources for their everyday life and due to the scarcity of food and money, in the country, people started feeding their tummy with the DIRT.
MUD COOKIES IN HAITI :
People in HAITI are eating dirt in the form of cookies, which are also called "MUD COOKIES ", Galette or bonbon tè.. The scarcity of food has turned mud into cookies, for the Haitians.
MUD AS A SUPPLEMENT :
It is believed that, due to the mineral content in the mud, the cookies were given as a dietary supplement to pregnant women and children. The Haitian's believed that the mud has calcium in it which can be used as antacid and also for nutrition too.
MUD COOKIES AND HAITI :
In Haiti, almost 80% of the population is below the poverty line. This made the starving locals desperate for food and created cookies from mud for their survival. Sadly speaking, the people of Haiti are regularly eating these cookies and they are now so used to these cookies that it has become a normal practice for them.
HOW THIS MUD COOKIES ARE MADE..??
The main ingredients in making these cookies are edible clay, salt and vegetable shortening. Edible clay is collected from the nation's central plateau and is moved to the market in trucks. The women who prepare the cookies, purchase the mud from the market and take it to the towns to make it.
Firstly, the dirt is strained to remove the clumps and rocks. Then, the strained edible clay or dirt is mixed up with salt and vegetable shortening or fat to form flat discs. These discs are left out in the sun to bake. Then, finally the discs, which turn into cookies, are then sold in the market.
These cookies are made in different quantities, as per the affordability of the people. The taste of these cookies are described as a smooth consistency that immediately dries the mouth with a pungent aftertaste of dirt having lingered for hours.
IS EATING EDIBLE CLAY OR SOIL, HEALTHY..??
Truly speaking, mud has no nutritional value. But the people of Haiti have no alternative to overcome the food scarcity and high prices. They are forced to create these cookies and eat them.
Haitians believe that the mud contains calcium but it is strongly disputed by the doctors who warn of tooth decay,  constipation and even more worse issues or problems in health. Dirt also contains a lot of potassium which leads to high blood potassium, which increases the risk of cardiac arrest.
Eating dirt can also expose you to bacteria, toxic heavy metals and parasites. Haiti is also facing some mortality issues like respiratory infections, tuberculosis, diarrhoea and eating dirt will worsen the situation.
Even the immune system is getting weak from people eating mud. The water supply in Haiti is often contaminated. Sadly, this contaminated water is making its way in the soil and as well as for the people who are drinking it, which makes the people much more sicker than they already are.
On a serious note, the people of the country need to do all they can to help themselves
9,476 total views, 28 views today