EMPATHY FOR LIVING SOULS – AHIMSA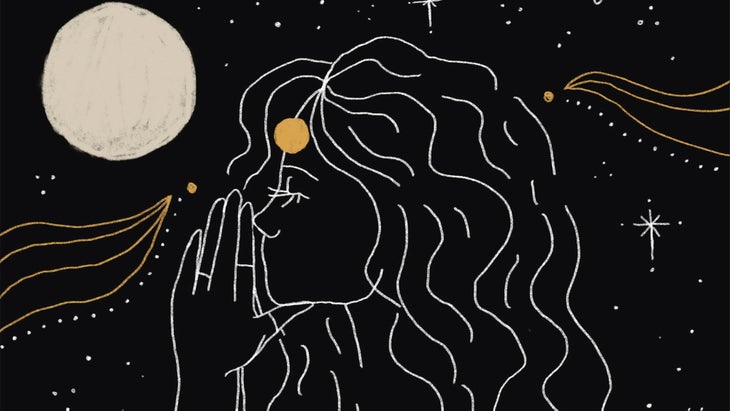 MEANING OF AHIMSA:
                       Ahimsa means, 'not to injure', 'not to harm', 'compassion'. The word is derived from Sanskrit root 'HIMS', which means 'to strike', himsa is injury or harm, A-HIMSA, the opposite of himsa (i.e) not to injure, not to harm. AHIMSA is also referred to as "NON-VIOLENCE". Ahimsa is the touchstone by which all deeds are estimated.
SYNOPSIS OF AHIMSA:
                       The spiritual doctrine shared by JAINISM, BUDDHISM, and HINDUISM religion is "AHIMSA". This fundamental principle building the cornerstone of its ethics. AHIMSA means 'cause no injury. It includes one's deeds, words and thoughts. The living beings are classified according to their sensory organs (indriya) – one-sensed being, two-sensed beings, three-sensed beings, four-sensed beings, and five-sensed beings. According to JAIN religion, violence (HIMSA) to highest sensed beings like man, cow, tiger, etc…, who can think and feel the pain suffers more bad KARMA than violence to less sensed beings. Ahimsa, here applies to the total avoiding harm to any living creatures knowingly or unknowingly, by deeds, actions, or in thoughts. The moral of Ahimsa is not to harm any living being in any manner.
OATH'S BY HUMANS TOWARDS NON- VIOLENCE:
                     In the Jain religion, both ascetics and shravak ( householders) have to obey the following vows. Ascetics obey Ahimsa more strictly and therefore observe complete moderation.
AHIMSA (FIRST VOW):

Any person (servant of God) must not hurt any living beings by words, actions or even thoughts. There are two types of Ahimsa:
 # BHAAV AHIMSA – thinking to hurt someone in thoughts.
 # KARMA AHIMSA – hurting someone through action or words.
SATYA (SECOND VOW):

Any person which causes pain and suffering to other living beings is not to be appreciated, whether it relates to real facts or not, is fruitless.
ASTEYA (THIRD VOW):

Any person taking anything from anywhere is termed as THEFT, and if it causes pain or injury to the person ( who owned the item), is also HINSA.
BRAHMACHARYA ( FOURTH VOW):

To maintain Ahimsa in this vow,  the householders need to maintain Chastity, while Celibacy in action, words, and thoughts for ascetics.
APARIGRAHA (FIFTH VOW):

False beliefs, sex desire, errors in laughter, liking, disliking, sorrow, fear, hatred, anger, pride, deceitfulness, and seduction, this all results in Hinsa.
FEW MORE WAYS TO FOLLOW AHIMSA:
# ASCETICS:
Ahimsa is first and foremost of all vows.

Jain ascetics sweep the floor before they walk on it, in order not to injure the most minute organisms also.

Ascetics develop a habit of carefulness while walking, in speech, eating, handling things or even the disposal of feces, Urine in order not to cause any harm to any living beings.
#HOUSEHOLDERS:
No fur, silk sarees or any silk to be worn.

Causing any harm to animals by tying, injuring, cutting their body parts, burdening them by a heavy load, denuding them from food, is also Hinsa.

Having pure vegetarian food.

Any form of water which they use will be strained.
A PATH ADDRESSING NON- VIOLENCE:
Truth, non – violence, theft, celibacy, non-attachment, these five is a golden way to reach salvation.

No harming or giving pain or injuring to all living beings ( including plants and animals).

Gracious behavior towards all living creatures.

The practice of affection, bonding, and forgiveness.

Escaping from the sacrifices of animals and humans.

Abstaining those actions in which animals face unwilling cruelty and suffering.

Hunting of animals, enjoying the fights made between the animals, don't do that, not even for entertainment purposes.
AHIMSA ( non-violence) is the only weapon used by our Father of Nation MR. MOHANDAS KARAMCHAND GANDHI (BAPU), to make INDIA free from East India Company.

Ahimsa, truly, means complete liberty from enmity through words, actions, or thoughts and overflowing love in the behavior and this should be practiced in every affair of life.
A REALIZATION IN A POETIC WAY FOR THOSE WHO ARE HUMANS ALSO BUT WITHOUT VOICE: This is a small poem, which speaks about the feelings and realization of those animals who are killed every day in slaughterhouses or on special occasions or in the form of an offering. Harming the animals in any way or form is violence and violence should be strictly prohibited from everyone's life.
Just because we can't speak like you,
But we can feel all like you, just listen…
This life, even if we wish to live
But whom shall we say this, do you listen… 
Offense to death without mistake, why???
After all, what is our fault… Clarify???
We are not scared of death,
But rather we are afraid of humans, just listen.
To accomplish their pleasures,
For what reason we have been killed, just listen…
Offense to death without mistake, why???
After all, what is our fault… Clarify???
                                             BE READY FOR RETURN GIFT 
                                    ( REWARDS OR PUNISHMENT)…!!!!
558 total views, 3 views today
RELIGION – A SCAM OR LEGIT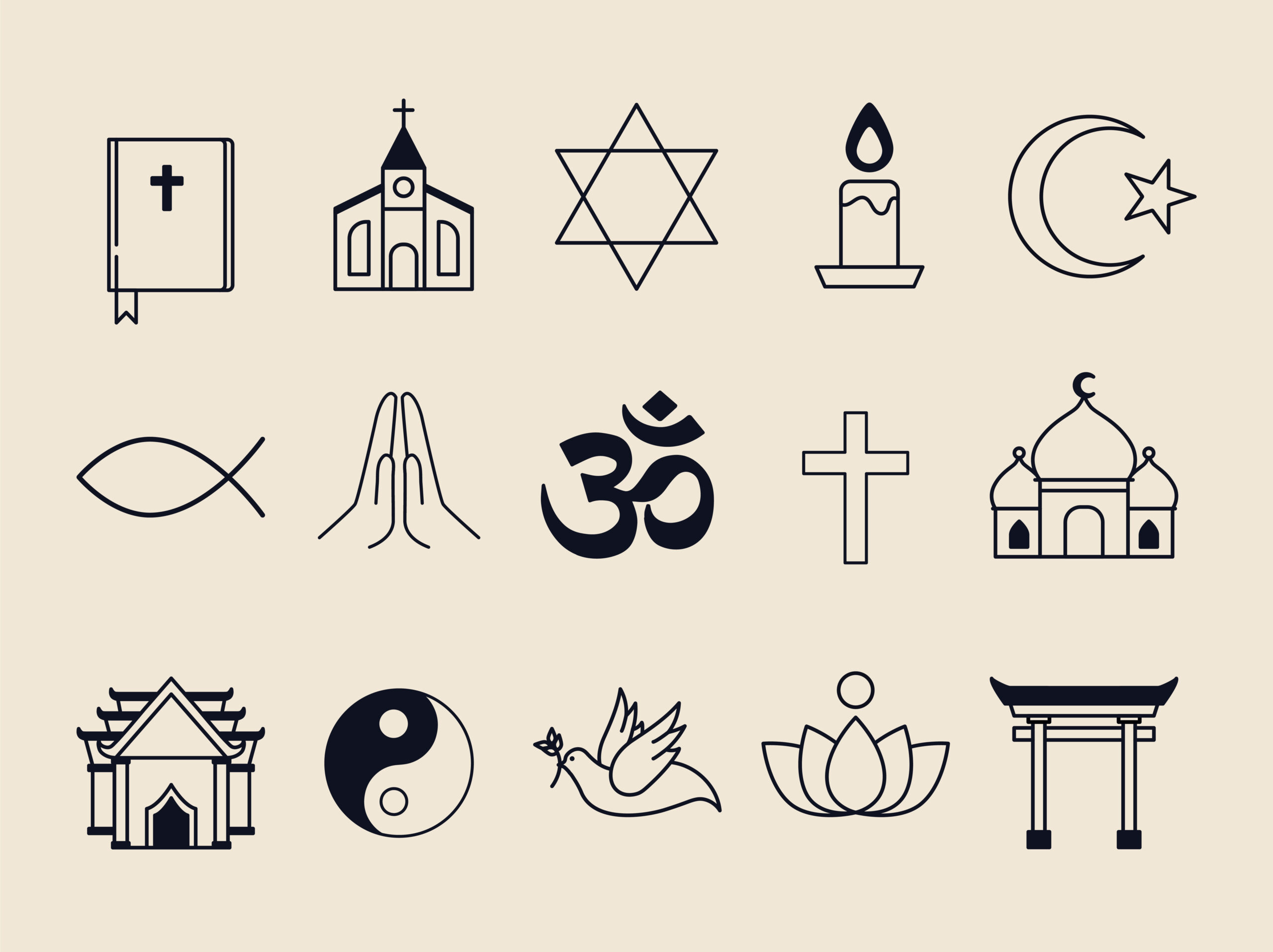 TITLE : RELIGION – A SCAM OR LEGIT
RELIGION – A SCAM OR A LEGIT :
Before arguing about religion, relating to any issue, let me ask you all – is religion a scam or a legit…??? 100% of you people will be asking me… how dare you say religion is a scam…??? Of course, it is legit, accepted by all the people.
WHAT IS RELIGION :
We have our own religious beliefs, sentiments, emotions, hope and above all, it has our FAITH in it. Religion cannot be a scam. If religion is not a scam then why is it created as an issue and made like a scam…??
THE JOURNEY OF RELIGION :
According to any survey or search, it is believed that Hinduism is the first religion which was started. This religion has 33 highly virtuous and are worshipped as the Lord's. Islam, Christianity are all started after the Hinduism was already originated.
So, we can believe that everybody were first hindus and then they were converted to particular religions like Islam, Christianity, Muslims, Jains and many other religions. If we see the history of our own ancestors, we will understand that we are all converted.
Now again, the issues are started relating to religion and conversion. First thing, I don't understand why we need to create an issue on religion..?? What is the purpose of this issue..?? What can anybody gain from this conversion or why are the arguments on religion..??
As per all the religions, we are just a body.. that's it., and the body is going to get demolished after death. Only the soul will be involved in the recycling of births and deaths, not the body… Who knows in the next birth in which religion we are going to take birth..??
READ my BLOG – "PHANTASM", which speaks about a chat between a human and a soul, which illuminates the role of soul and the body.
Is anyone sure or can give assurance that even in my next birth also, I'll take birth in the same religion… Can anyone guarantee this…?? No, no-one can predict the future. We always learned to live in the present and safeguard your future, so that in the future we or our next generation should not face any problem.
But, here the future is totally unpredictable. Here future means – the next birth and in this present situation if we keep on going to create problems relating to religion, then, do you people actually think we are safeguarding our next generation or complicating their lives..??
Among us, many of us have suffered a lot and we grew up. We also think that our next generation should not suffer the same way. But, this issue is definitely complicating the life of the next generation.
WHY A PERSON DOES RELIGION CONVERSION..?? : There can be three main reasons why a person wants to get converted from one religion to other:
– the person might be attracted to that religion
– the person might be helplessness or coercive
– the person may see himself benefited
We cannot talk about those persons who are attracted to any religion or who benefit from the conversion. But I want to particularly talk about those persons who are helpless or coercive… What about them…??? After the conversion neither their religion is accepting them back again nor the converted religion is helping them and the situation ends up in such a way that those persons are left out to live up their life without any religion..??
SNATCHING THE RELIGION :
Can you imagine those people who are left out to live up their life without any religion..?? No, we can't imagine. I have seen a real life example : A lady, who converted herself to another religion, going against her family and kids, as she was helpless and needed peace in life.
Soon after the conversion she realised that nothing had changed in her life. The complications and problems keep on increasing and when she questioned the person who converted her to another religion..??
Maybe still you didn't accept God whole-heartedly or still you didn't forget your previous Lords and she has been left to live her life. Now her position is neither she is following the religion in which she was born nor she is following the religion in which she got converted.
LIFE WITHOUT RELIGION :
Life without religion will be like – no emotions, no feelings, no attachment, no sacraments, no faith, no belief, no trust – a big disaster for humanity. I have mentioned this in one of my previous blogs, " FEW PROPHECIES BY LORD MAHAVEER", where you will be able to see how life would be without religion.
So please don't make religion an issue. Let the people live with their own religion – whether they are attracted or they are helpless, let them decide which RELIGION they want to follow.
"LIVE AND LET LIVE…"
" LIVE IN HARMONY,
HUMANITY FOLLOWS…. "
9,679 total views, 2 views today