Relationship Problem based on Substance Abuse
Substance Abuse :
Since the pandemic began, many people have turned to alcohol or other drugs more often and in greater amounts to help them cope. Not only has there been a significant increase in substance use disorders, but there has also been an increase in overdoses. These are not just disembodied tendencies. They are made up of real people fighting in real ways. And while COVID-19 restrictions are easing and life may be "getting back to normal," these issues are likely to persist
How substance abuse affects relationships (your loved one has a problem if):
They often discuss topics directly related to substance use. You can discuss whether they are abusing a substance or whether their use is causing other problems, such as strain in the relationship.
The trust in your relationship disappears. As the problems pile up, so do the excuses. There is an endless list of reasons to be late, to get upset and easily upset, or to lose money. When trust erodes, other related problems begin to grow. Even if you spend time with the person, you may feel lonely.
Their relationship is generally volatile. The person you love may appear to be frequently nervous, overly reactive to minor disagreements, or even seemingly harmless comments. They may react defensively and try to refocus your attention, if they sense that you see their substance use as a problem.
They don't have fun together like they used to have. Even when your relationship isn't volatile, your loved one may not be as emotionally engaged in life or interested in activities as they used to be. They may appear emotionally flat, depressed, generally anxious, or have a tunnel vision focus on their "substance of choice."
You connect less with other people. Not only could they drift away from you, but they could also drift away from other people in their life. So if the two of you are a couple and friends of other couples, you may feel isolated from those friends.
You feel an urge to protect them from problems caused by substance use .In an effort to help them, you can try to protect them from the destructiveness of your use. For example, maybe you make excuses when they miss work, skip social plans, or don't pay bills because of their usage. You do this because you are empathetic to their struggles, but this empathy is myopic. You are responding to their pain in the moment without seeing the long-term pain they will suffer if they don't stop using it. Only by experiencing this pain or difficulty can you begin to truly recognize that your use is a problem. By comforting them and making their lives easier, you are allowing them to continue to use you and removing your motivation to change.
Talk to your loved ones if you suspect them abuse alcohol or other substance. If you are in denial about your substance abuse problem, you will need to decide how you want to proceed, either by finding a way to stay in the relationship or by walking away from it. If you recognize the problem, you can work together on a plan to reduce its use and its negative effect on your relationship. Sometimes when people cannot control their use, professional help is needed. Hopefully, however, you and your partner can find a way together to address substance use and improve your relationship.
2,518 total views, 3 views today
RELIGION – A SCAM OR LEGIT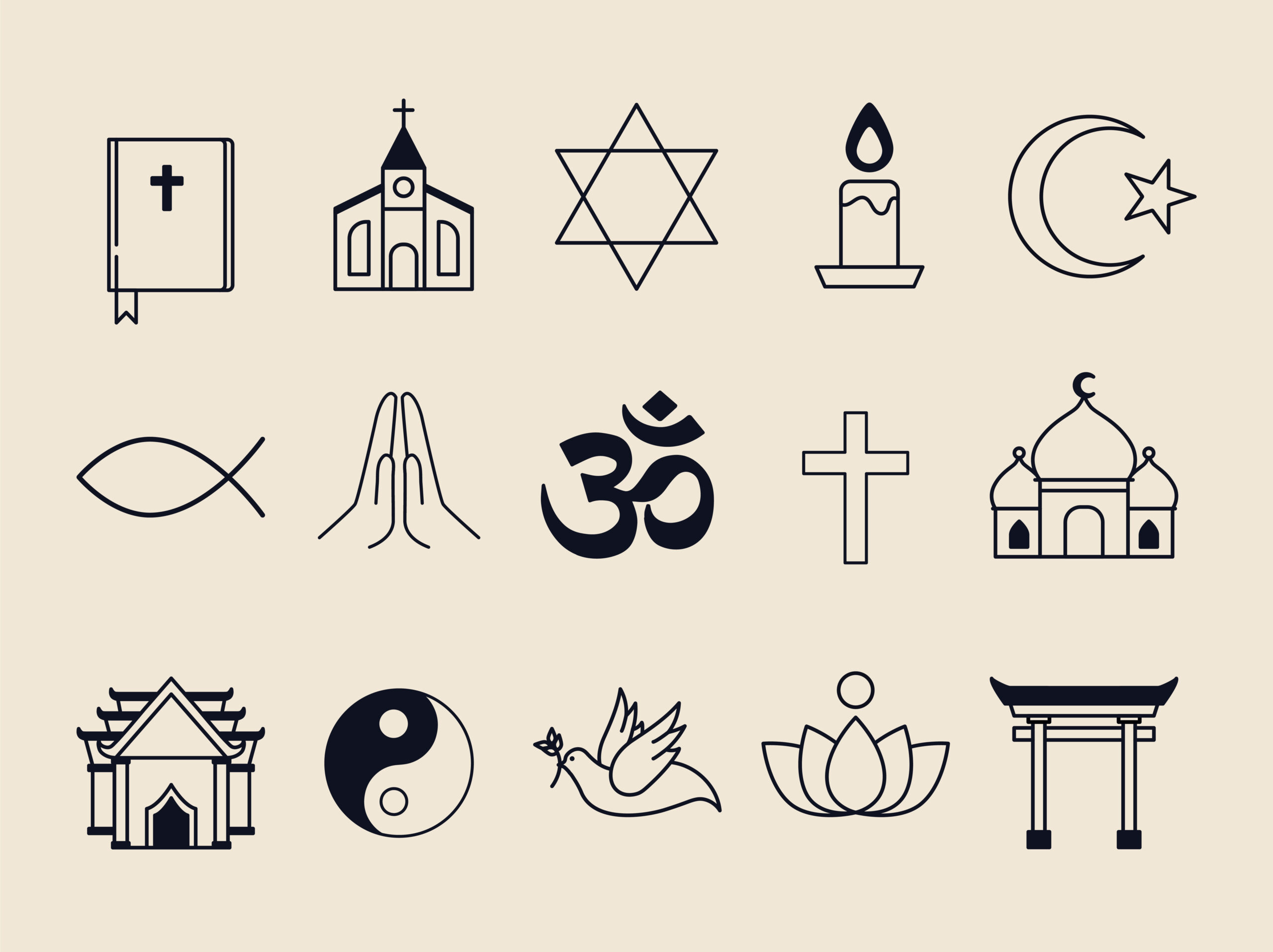 TITLE : RELIGION – A SCAM OR LEGIT
RELIGION – A SCAM OR A LEGIT :
Before arguing about religion, relating to any issue, let me ask you all – is religion a scam or a legit…??? 100% of you people will be asking me… how dare you say religion is a scam…??? Of course, it is legit, accepted by all the people.
WHAT IS RELIGION :
We have our own religious beliefs, sentiments, emotions, hope and above all, it has our FAITH in it. Religion cannot be a scam. If religion is not a scam then why is it created as an issue and made like a scam…??
THE JOURNEY OF RELIGION :
According to any survey or search, it is believed that Hinduism is the first religion which was started. This religion has 33 highly virtuous and are worshipped as the Lord's. Islam, Christianity are all started after the Hinduism was already originated.
So, we can believe that everybody were first hindus and then they were converted to particular religions like Islam, Christianity, Muslims, Jains and many other religions. If we see the history of our own ancestors, we will understand that we are all converted.
Now again, the issues are started relating to religion and conversion. First thing, I don't understand why we need to create an issue on religion..?? What is the purpose of this issue..?? What can anybody gain from this conversion or why are the arguments on religion..??
As per all the religions, we are just a body.. that's it., and the body is going to get demolished after death. Only the soul will be involved in the recycling of births and deaths, not the body… Who knows in the next birth in which religion we are going to take birth..??
READ my BLOG – "PHANTASM", which speaks about a chat between a human and a soul, which illuminates the role of soul and the body.
Is anyone sure or can give assurance that even in my next birth also, I'll take birth in the same religion… Can anyone guarantee this…?? No, no-one can predict the future. We always learned to live in the present and safeguard your future, so that in the future we or our next generation should not face any problem.
But, here the future is totally unpredictable. Here future means – the next birth and in this present situation if we keep on going to create problems relating to religion, then, do you people actually think we are safeguarding our next generation or complicating their lives..??
Among us, many of us have suffered a lot and we grew up. We also think that our next generation should not suffer the same way. But, this issue is definitely complicating the life of the next generation.
WHY A PERSON DOES RELIGION CONVERSION..?? : There can be three main reasons why a person wants to get converted from one religion to other:
– the person might be attracted to that religion
– the person might be helplessness or coercive
– the person may see himself benefited
We cannot talk about those persons who are attracted to any religion or who benefit from the conversion. But I want to particularly talk about those persons who are helpless or coercive… What about them…??? After the conversion neither their religion is accepting them back again nor the converted religion is helping them and the situation ends up in such a way that those persons are left out to live up their life without any religion..??
SNATCHING THE RELIGION :
Can you imagine those people who are left out to live up their life without any religion..?? No, we can't imagine. I have seen a real life example : A lady, who converted herself to another religion, going against her family and kids, as she was helpless and needed peace in life.
Soon after the conversion she realised that nothing had changed in her life. The complications and problems keep on increasing and when she questioned the person who converted her to another religion..??
Maybe still you didn't accept God whole-heartedly or still you didn't forget your previous Lords and she has been left to live her life. Now her position is neither she is following the religion in which she was born nor she is following the religion in which she got converted.
LIFE WITHOUT RELIGION :
Life without religion will be like – no emotions, no feelings, no attachment, no sacraments, no faith, no belief, no trust – a big disaster for humanity. I have mentioned this in one of my previous blogs, " FEW PROPHECIES BY LORD MAHAVEER", where you will be able to see how life would be without religion.
So please don't make religion an issue. Let the people live with their own religion – whether they are attracted or they are helpless, let them decide which RELIGION they want to follow.
"LIVE AND LET LIVE…"
" LIVE IN HARMONY,
HUMANITY FOLLOWS…. "
9,806 total views, 4 views today